Schools
GCNEP SCHOOLS
Mission:
To pursue design studies and analysis of advanced nuclear energy systems with features to enhance intrinsic safety, security, proliferation resistance and sustainability.
Programs:

Reactor systems and applications

Fuel cycle studies including thorium fuel cycle

Accelerator Driven Systems

Risk studies

Emergency planning and management studies

Sustainability parameter assessment

Global database
Click here to know more about SANESS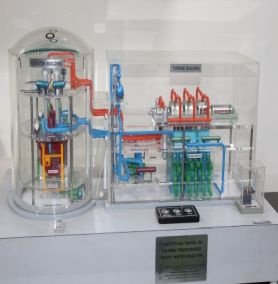 Mission:
To impart training to security agencies on application of physical protection system and response procedure, to enhance physical security of nuclear facilities by developing and deploying most modern technological tools including information security and to provide facilities for test and evaluation of sensors and systems used for physical security.
Programs:

Formal education and training

Development of technology tools for physical security

Personnel reliability studies

Vulnerability studies

Physical Protection System analysis and evaluation tools

Nuclear security computer simulation

Systems for personnel and material access control & intrusion detection

Surveillance, video analytics and advanced video tools

Explosives and other contraband detection
Click here to know more about SNSS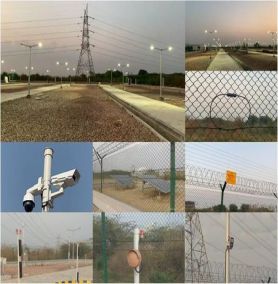 Mission:
To carry out research in the field of radiological safety, radiation dosimetry, environmental radiation protection, impact of nuclear and radiological emergencies, radiological impact assessment studies, to impart training and certification of personnel including First Responders in radiation protection and to maintain and update radiation protection standards.
Programs:

To identify and focus on radiological issues of concern in the public domain

Development of state of the art radiation monitoring systems

Dispersion modeling and impact assessment of radioactivity releases

Decision support systems for nuclear emergency management

Training for the first responders on response to radiological emergencies

Study on the impact of nuclear and radiological emergencies
Click here to know more about SRSS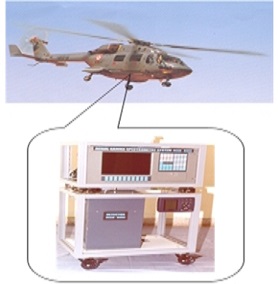 Mission:
To promote research and development in nuclear material characterization with regards to nuclear material accounting and control, education and training in effective implementation of safeguards and nuclear forensics.
Programs:

Nuclear material characterization

Non-destructive assay methods for nuclear materials

Nuclear material control and accounting practices

Training in nuclear safeguards

Nuclear forensics
Click here to know more about SNMCS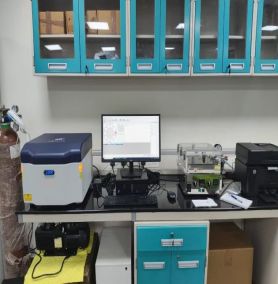 Mission:
To provide state of the art research, development, demonstration and training facilities for utilizing and promoting applications of radio-isotopes and radiation technologies at national and international level for societal benefits. Health care, Industry, Environment and Agriculture are the major thrust areas where Radiation Technology and Radio Isotopes could be employed for betterment of standard of living of people.
Programs:

Radioisotopes and radiation technologies for societal benefits,
capacity building, skill development and commercial deployment

Radiation processing for improving food security, ensuring food
safety and overcoming quarantine barriers to international trade

Microbial decontamination of herbal and nutraceutical products
and sterilization of healthcare and medical products

Isotope technology in industrial radiography and tomography

Waste water treatment for reducing bio and chemical burden

Chemical / polymer technology of advanced materials using
polymerization and depolymerization properties of radiation

Radiation medicine/ radiopharmaceuticals
Click here to know more about SARRT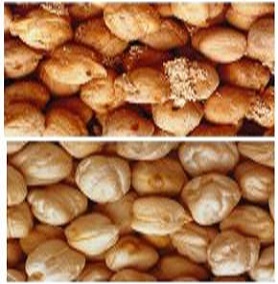 Best viewed in Mozilla Firefox 22.0, Google Chrome 27.0, Internet Explorer 9.0 under 1024 x 768 or higher